Our Latest Finds
It costs you nothing to accept the fact of an old aunt's vision—until suddenly that growing mania creeps inside you, seeking to nest and incubate.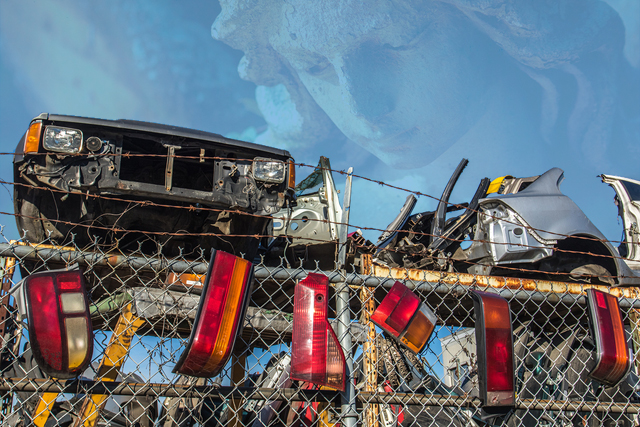 Angel or no angel, the only thing that truly matters is backing up to that loading dock in St. Louis on time. And maybe this one story.
Upstate, it takes a very particular kind of bond to make us unafraid to whisper about who we are, and all the things we've done.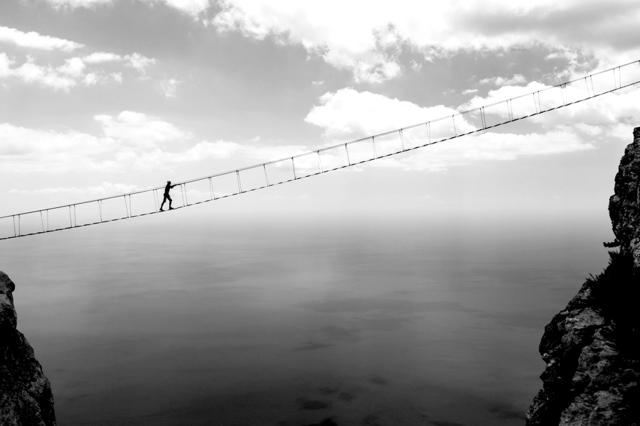 We're here because we trust that you won't leave, because these fallen leaves distort death's face.
Rumors of the existence of a substantial corpus in the poet's native German, however uncanny, are what motivated an Andean expedition of our own.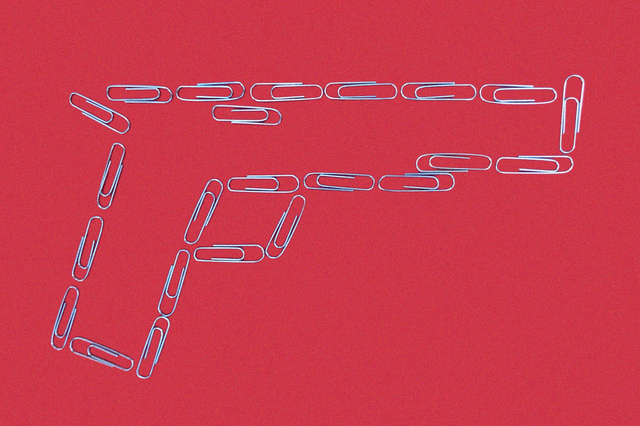 Beauty is right there in front of you, and ugliness is right there too. You can take your pick.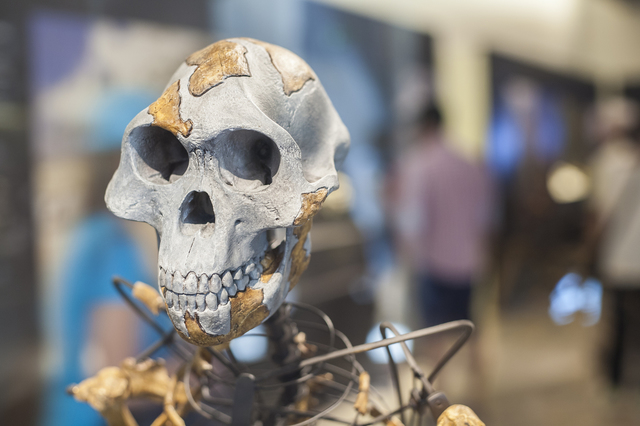 The Piltdown Review's 2018 Fall/Winter Fiction Contest is now open. Submit your very best work for a chance at our $500 first prize!
Being caught up in the zombie apocalypse was bad enough. But on top of that we had to deal with two bickering ghosts who wouldn't shut up.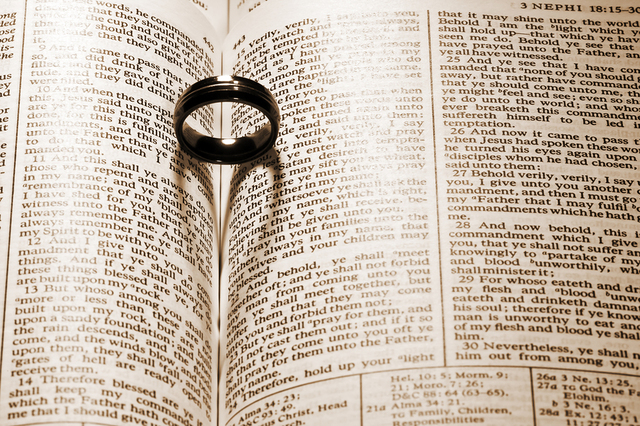 In the wilds of Upstate New York America, a Belarusian immigrant finds himself torn between the ideologies of family, Joseph Smith . . . and lo-fi indie rock.