Our Latest Finds
In an Alaskan landscape transformed by global warming, the archaeological find of a lifetime sets off a chain of irreversible events between lifelong rivals. An Arctic epic begins.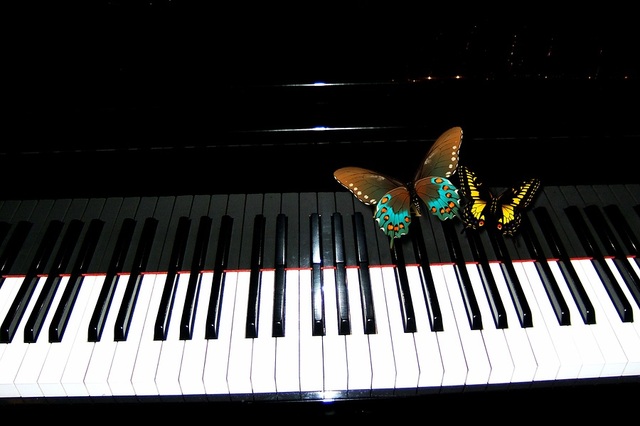 Grand piano held a mouthful of maple tones. They cascaded with the release of pedal, keys and carnival percussion trapped bears and butterflies.
Four walls of high red brick: this is a house. Hides stretched taut over posts: this is a house. Earth and straw plied between timbers: this is a house.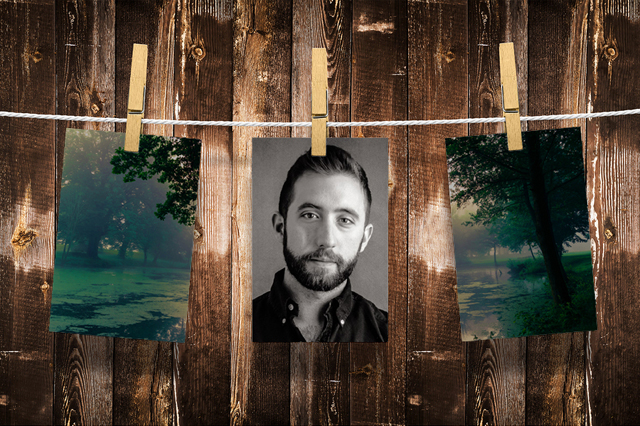 The Arkansas lawyer, First Prize winner in our Fall/Winter Fiction Contest, discusses his short story "Gators."
You stand beside the window as I catch a simple scene: Payne's gray countertop, a bit of teal to wash the walls, hot pink oil to fry the shrimp.
After losing everything you love, how much more would you give up to remain in the happiest place on earth?