Our Latest Finds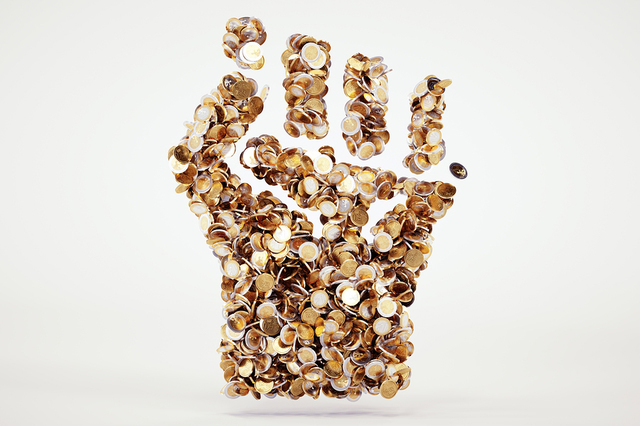 We're the most common item found in this two-bit overworld, but as we warped down the ultrasonic tunnel black, what I saw was a rather uncommon glow.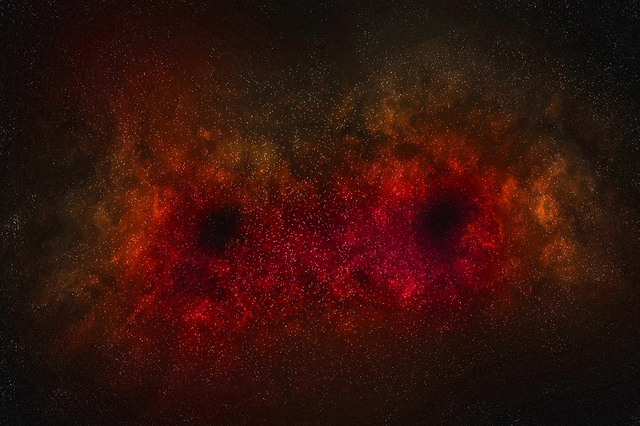 A moment: there's nothing more brief or revisited; enjoyable or painful; life-changing or damning. Moments are the kindle of dreams and nightmares.
We know the feeling of two arms embracing. But what is the feeling of one arm embracing?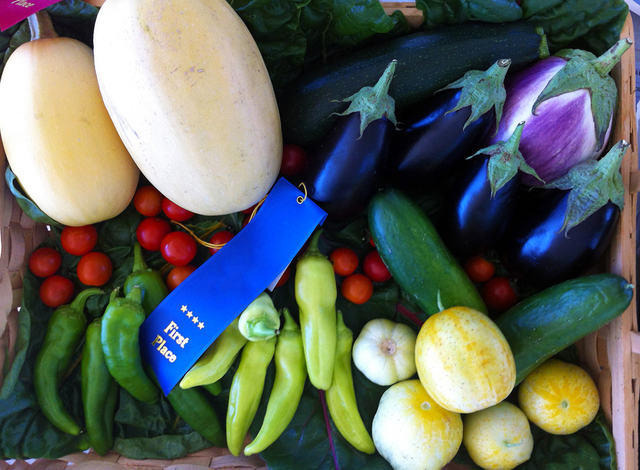 With no further ado, we're pleased to announce the top three prize­winners in our 2018 Fall/Winter Fiction Contest!
What do you call a scab that covers the entirety of your skin—the organ that takes the brunt when everything goes well, when everything goes to shit?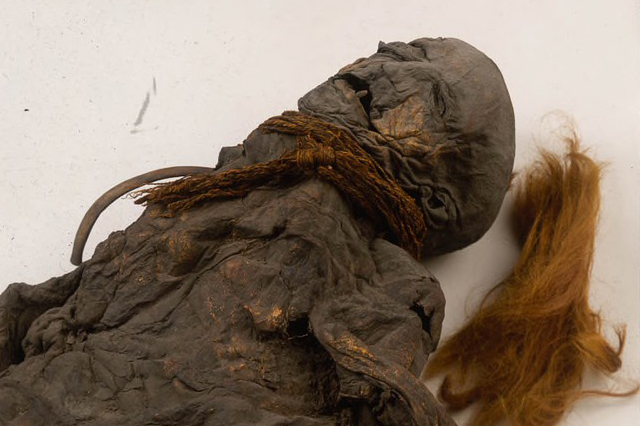 I am more than I seem. A jaw that does not fit. The thick femur that rubs this pelvis to an ache. A skull that can't quit echoing in the chaos.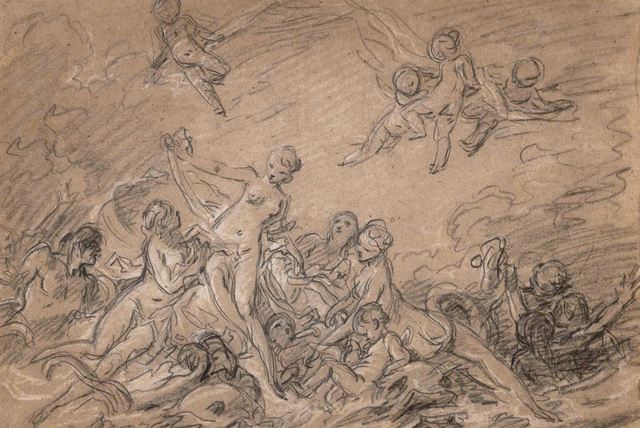 Beauty, we know your story: Time's violent scythe brought you into the world on a spray of jism (pronounced: sea-foam).
She had lived in her little valley, alone, for twenty years, fending for herself. Then she saw the telltale plume of smoke.
Happy Mother's Day, dear Metis, Titan trickster, though you hate this day. Happy Mother's Day, dear Metis, wherever you may be.