Our Latest Finds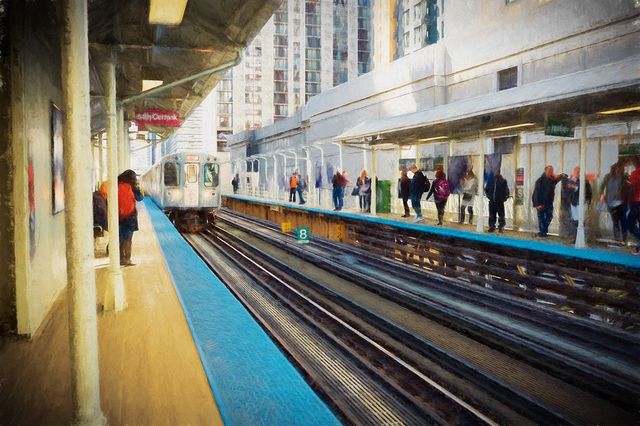 Some days, no matter how hard you try, you just can't shake that sense of impending doom.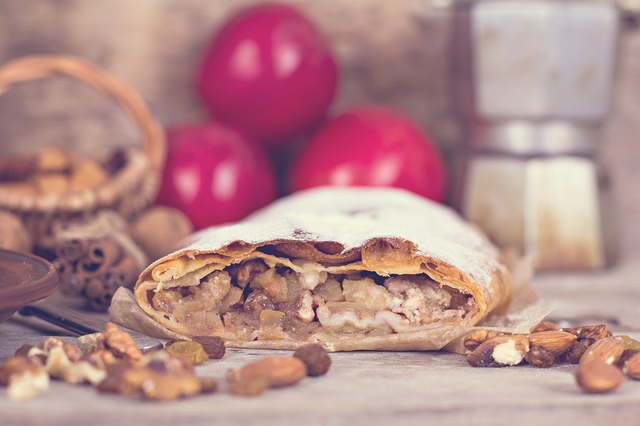 They came from a shtetl they swore didn't deserve a name. The youngest kept finding stray stones in their pockets.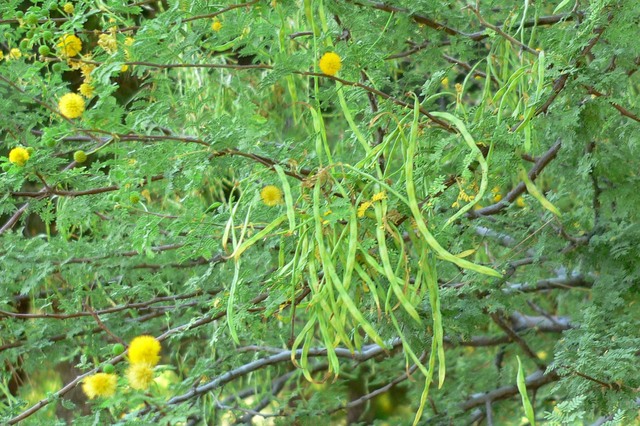 I heap my family's plates as if that would feed her. But who can chew? Anyone can smell the whitethorn acacia.
Parkinson's a bitch, my father said, shaking off the awkwardness of having his son hold him in bed to hold off the shaking.
The Brooklyn-based writer, Third Prize winner in our Fall/Winter Fiction Contest, discusses his short story "Emmaus."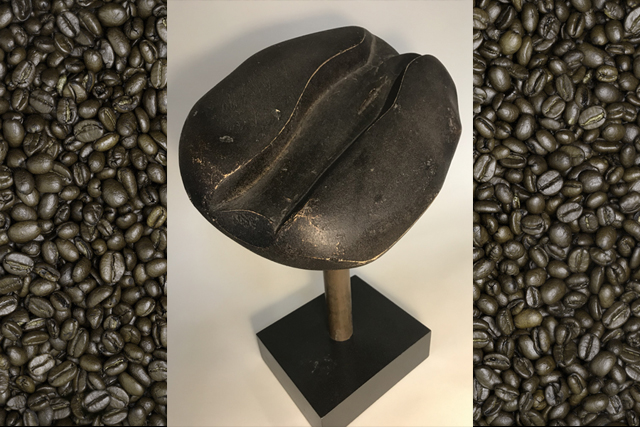 O to just wash it clean, white as the shelf it sits on, that thing he'd put up on a pedestal—a misshapen bicycle seat, swollen coffee bean.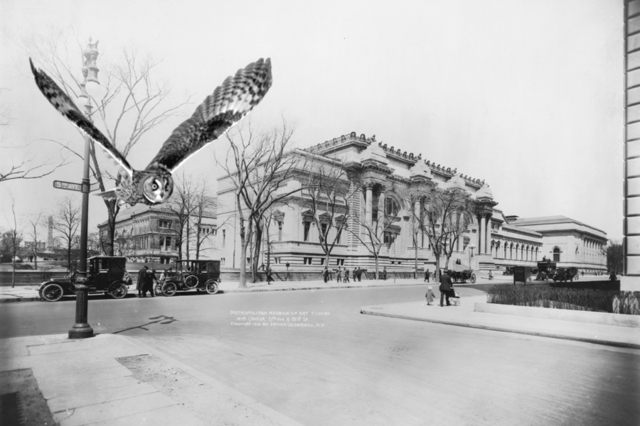 Raking cracked leaves by the Met Museum. A paper like an Order for unsealing in a canister came in: they found your father's father on the roadside.