Our Latest Finds
During the Mexican Revolution, Zapatistas caused the extinction of the DoDo, Xochimilco, subfossil extraction for oil.
Between me, safe in my seat on this bus, and the decadent majesty of the salmon-red cliffs of eastern Utah, a ghost landscape stands sentinel.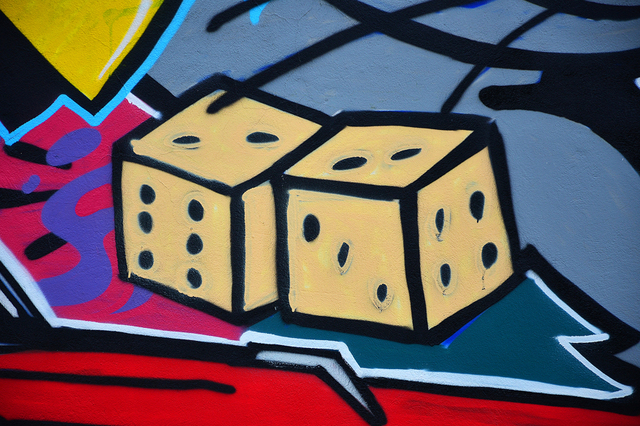 Tap tap tap foretold the stoop's cartomancy ahead. Green worms ravage the expected shrine, bend moonward & escape.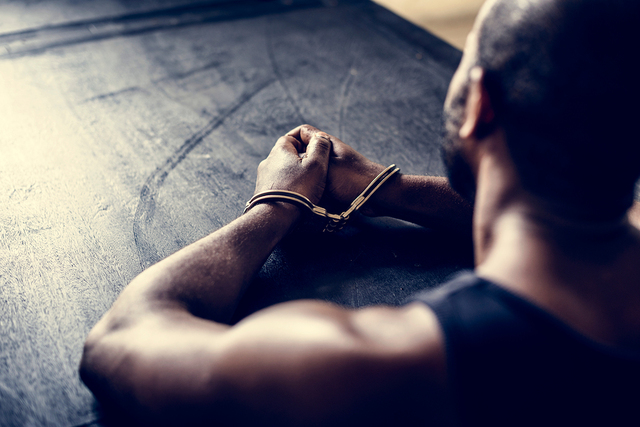 When a white lawyer tries to negotiate a settlement for a black police victim, the greatest resistance comes from a most unexpected quarter.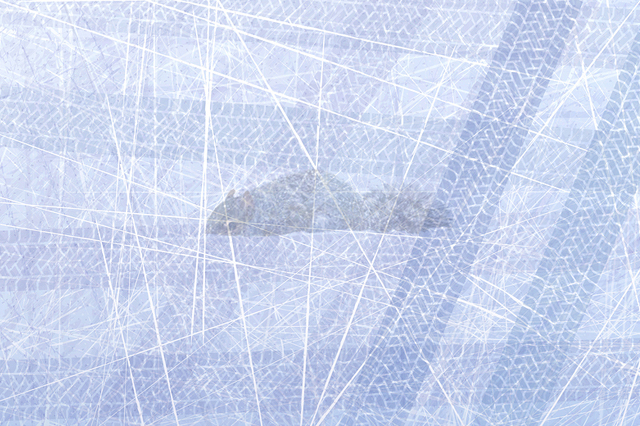 Oakland squirrel on the street—
RIP
: its language was like Coleridge's albatross that spoke through the neck of a Hanged Man.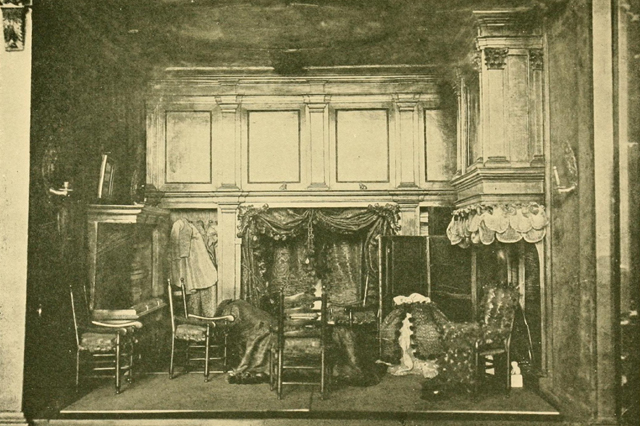 S

ECOND

P

RIZE

W

INNER

.
A young family's visit to a former stop on the Underground Railroad stirs up disquieting ghosts of the past.
The New Jersey psychotherapist, Second Prize winner in our Fall/Winter Fiction Contest, discusses her short story "The Birthing Room."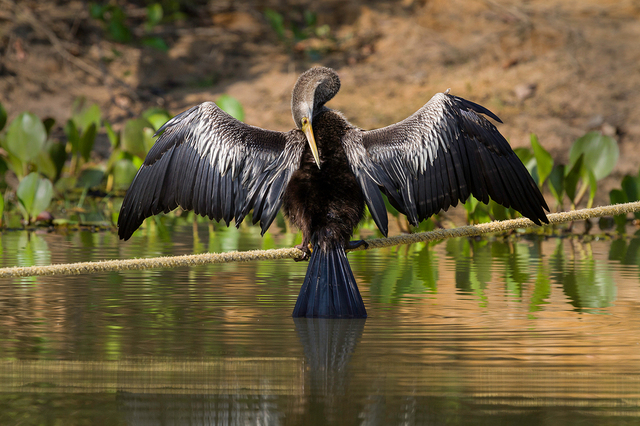 Just before sea-coated sky, the Anhinga reaches bat wings against the Intercoastal canal, Palm Coast.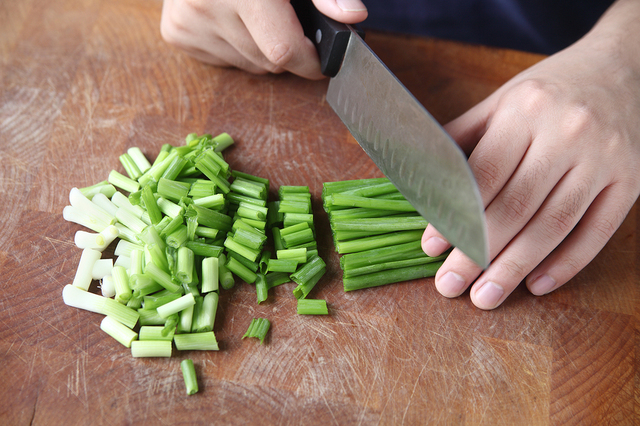 Something terrific has happened, my android manservant,
HE
, whispers, a synthetic peal
HE
thinks soothing. I stop chopping scallions.